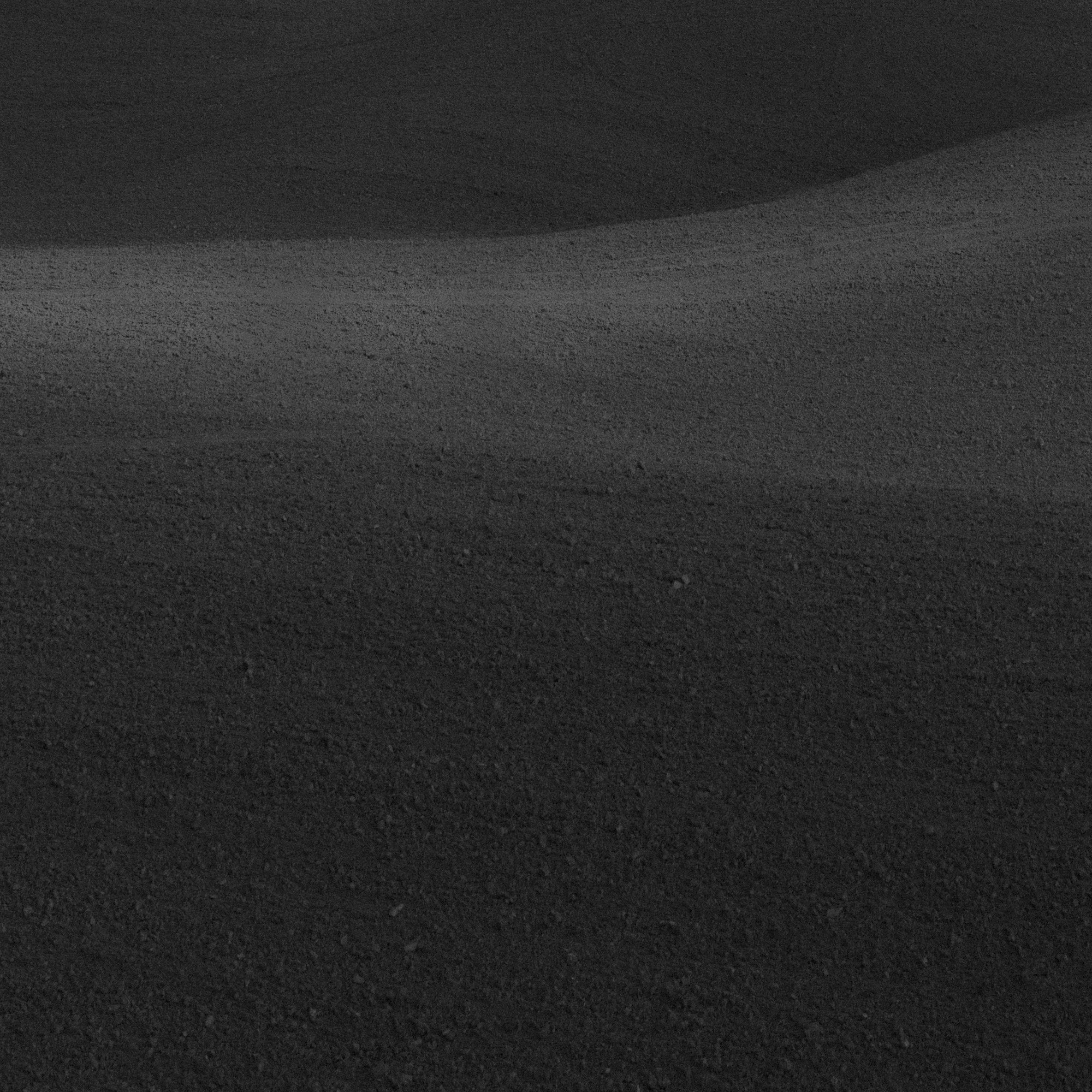 I watched a documentary recently about the life of artist Georgia O'Keeffe - I was struck by some of the things that O'Keeffe said:
"I thought someone could tell me how to paint a landscape but I never found that person. I had to just settle down and try. I thought somebody could tell me how but I found nobody could. They could tell me how they painted their landscape but they couldn't tell me to paint mine." Georgia O'Keeffe
I discovered this at a time in my own journey in photography where I was starting to wonder who I was artistically, and wonder what people see when they come across a new photograph of mine. Do they recognise a unique style and a unique voice or do they wonder who created it?

I can't answer this question as I can't take the perspective of anyone other than myself. I do want a unique voice though, and I don't want to feel that my influences dominate too much. Moving back to the documentary, another quote seems appropriate:
"I put up a lot of pictures that I had done during the year and I could say that I painted that to please so and so and I painted that to please so and so, go around the room and there wasn't anything to please myself and I thought that was pretty dull. So I put it all away and started over again." Georgia O'Keeffe
I asked myself, how much of what I do is for me alone? What would happen if I created photographs primarily for me? The results remain to be seen as I think a mindset in art can take a long time to emerge and solidify, but I did decide to create a small set of abstracts with a single theme - a Nocturne. A small series that stylistically evoke a feeling of the night but each image has it's own intention. All feature Tuscany landscape.
"I decided I was going to begin to create drawings - I thought I have a few things in my head that I never thought of putting down - that nobody else taught me." Georgia O'Keeffe
The result can be seen below. I have no idea if these will communicate anything or even appeal to anyone but they have meaning to me.
Will this mindset affect my work in the future? … time will tell but I feel that it will.